Latest offers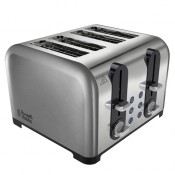 Designed to meet the needs of the modern-day kitchen, the Russell Hobbs wide slot 4-slice toaster is ideal for toasting thick slices of bread, crumpets, buns and bagels. £29.99 (was £60)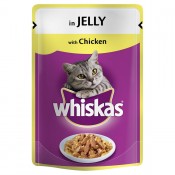 Whiskas in jelly with chicken cat food pouches at Poundland, provide everything your cat nutritionally needs for a long and happy life. It's balanced mineral levels support a healthy urinary tract with zinc helping ensure a healthy skin and coat. Whiskas wet cat food is free from artificial colours, flavours and preservatives and you can get 3 for a £1 in store now.
News & events
Dorothy Perkins' divine new AW15 collection has us hot under the (turtle neck) collar.
Crownpoint Shopping Park is delighted to announce they will be hosting British Heart Foundation (BHF) Bag It. Beat It. event throughout September and October.
Crikey, it'll be term time before you can say 'jolly hockey sticks'. Where did the time go? Not to worry – Crownpoint is teacher's pet when it comes to Back to School essentials.
Have your say
We're playing college shoulda, woulda, coulda.If you could have a word with your younger self, which advice would you give?